Our leadership, management, and sister communities instill confidence in Clarendale…
Clarendale at Bellevue Place is a senior living community offering three lifestyle choices—independent living, assisted living, and memory care—all under one roof in a residential neighborhood in Nashville, Tennessee.
For only a simple monthly fee, this community provides gracious, comfortable surroundings that keep residents connected to the people, places and things they love most.
Our Leadership Team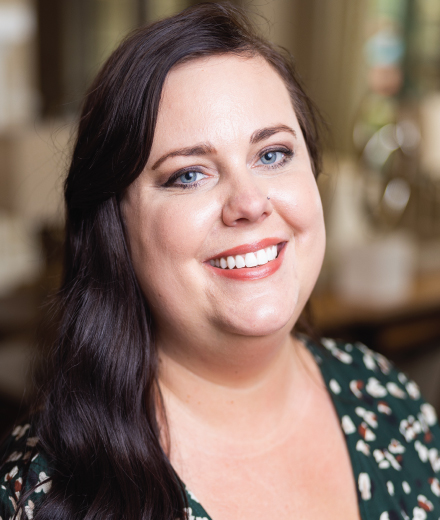 Anna assists prospective residents and families to find a comfortable home in our community. She has always wanted to make a difference in someone's life. Her love and passion run deep for seniors since a young age as she used to volunteer at communities. She comes all the way from Washington State but enjoys living in the south and the friendly culture. Anna holds a Bachelor of Science in Organizational Communication from Middle Tennessee State University.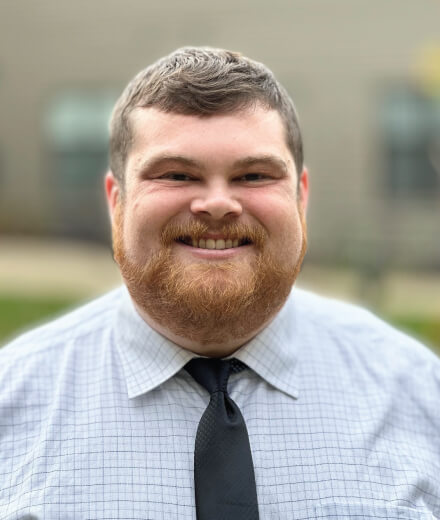 Andrew Clark is a chef that works with both the cooks and the serving staff to ensure the residents receive a high-quality dining experience. Andrew knows that the most important time of day for many residents is mealtimes. I believe that every person who comes to eat with us deserves the best food and the best service. Andrew has worked in several different fine dining restaurants in Nashville such as Silo and Ellington's. Andrew has had the opportunity to learn under some great chefs and work with a variety of people. The most rewarding experience, however, has been working with the Clarendale community. There is nothing more rewarding than seeing the residents happy.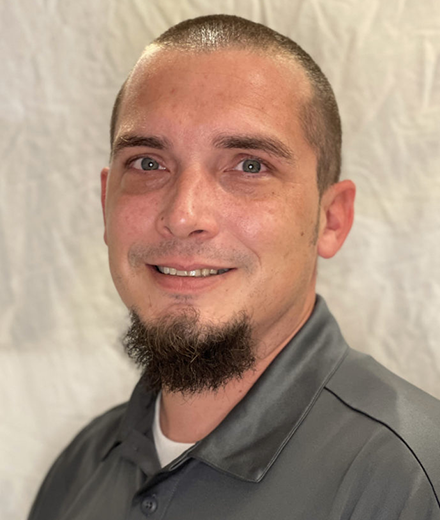 Keeping building operations running smoothly is an important job, and as Director of Plant Operations, Ryan has proven he has the skills and background to do it. He has nearly 10 years of experience maintaining facilities in the hospitality industry, and perhaps more important, Ryan is committed to doing everything he can to make sure Clarendale at Bellevue Place residents stay safe, comfortable and feeling right at home.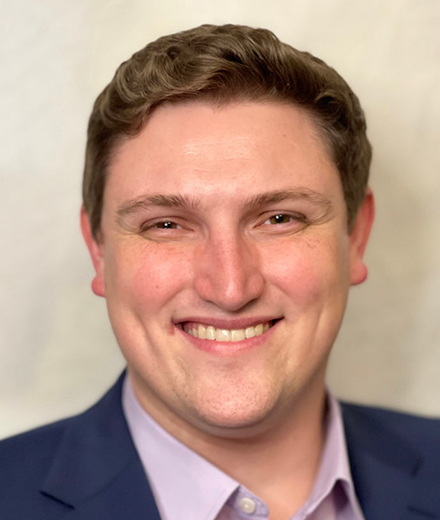 Blake ensures a smooth transition to Clarendale and applies a solutions-oriented mindset to helping residents settle into their new homes. He knows taking care of residents and their families is of utmost importance. Blake's background in hospitality allows him to offer attention to detail as he prepares an apartment to welcome the new resident and when organizing logistics for moving day.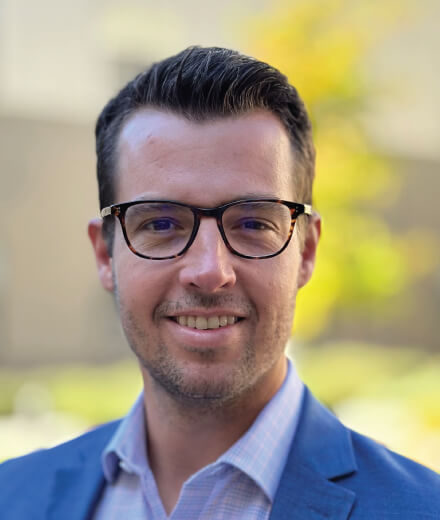 Jordan works with organizations throughout the region to develop strong relationships and community resources. He is passionate about serving seniors who are looking to transition to senior living in the Nashville area—stemming from a family deeply rooted in senior care. With over 20 years of expertise in hospitality, sales and marketing, Jordan is proud to serve his community of Bellevue.
Gina Farris, Director of Life Enrichment, plans and promotes a wide-ranging activities schedule, to engage our residents and enhance their quality of life with social, physical, spiritual, and cognitive activities 7 days a week. She understands the importance of connection and community. Gina is dedicated and passionate about activities and joins us with 15 years of experience working with seniors. She is a native Knoxvillian and graduate of the University of Tennessee with a Bachelor of Science in Communication.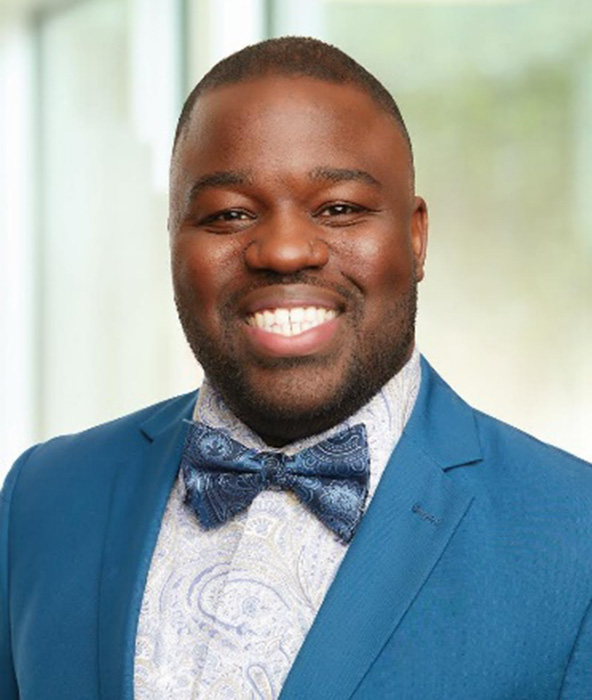 With a passion for clinical education, Jamarcus is currently completing a master's degree in Nursing Education, further enhancing his knowledge and skills in the field. This educational background aligns perfectly with his previous experience in clinical education at a reputable hospital, where he played a crucial role in training and educating nursing staff.   Jamarcus's commitment to excellence in healthcare and his expertise in nursing education makes him an invaluable asset to the healthcare team. He brings a wealth of knowledge, leadership, and compassion to his role, ensuring that residents receive the highest quality care possible.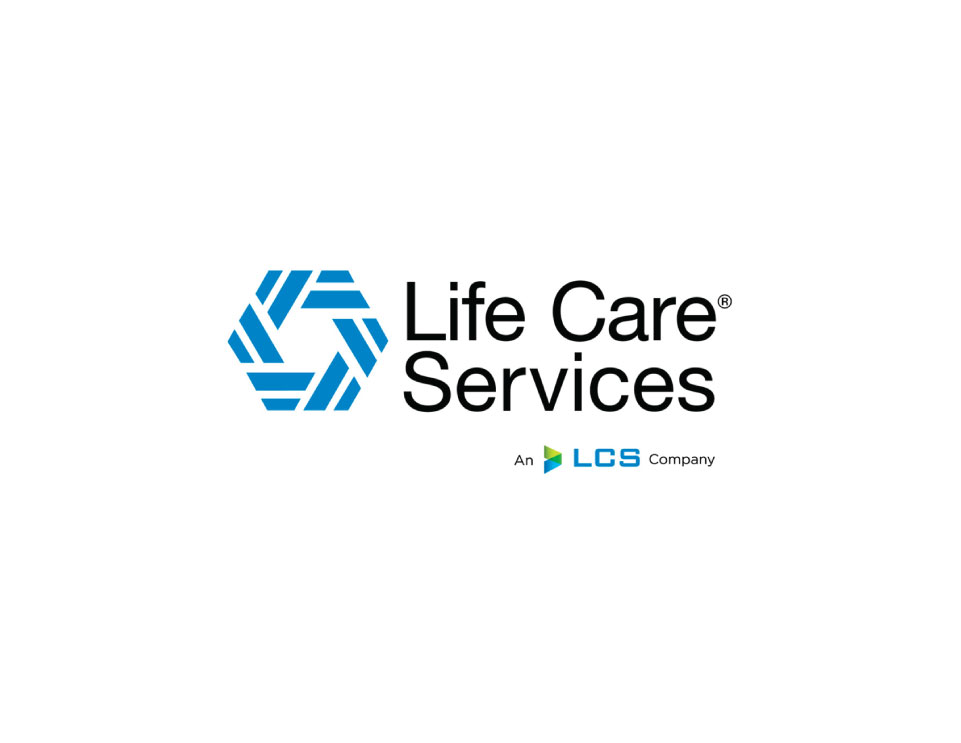 Our Management Team
Life Care Services
Life Care Services®, An LCS Company®, leads the way in senior living with over 50 years of proven experience. This innovative leadership brings passion and performance through strong financial stewardship, lifestyle-centered services as well as high quality health services in communities as unique as the individuals who live in them.
Learn More About LCS

Our Ownership Team Ryan
Founded in 1938, Ryan Companies offers comprehensive commercial real estate services as a national developer, architect, builder, capital investment consultant, and real estate manager with a focus on bringing lasting value to its customers and the communities in which it works. Ryan's market depth includes retail, industrial, healthcare, and senior living. Ryan's development and corporate build-to-suit work spans a wide range of product types including office, mixed-use, hospitality, multifamily housing and mission critical facilities. With a focus on bringing lasting value to its customers and the communities in which it works, Ryan has over 1300 employees in 16 offices and has completed projects in 39 states.
Learn More About Ryan Companies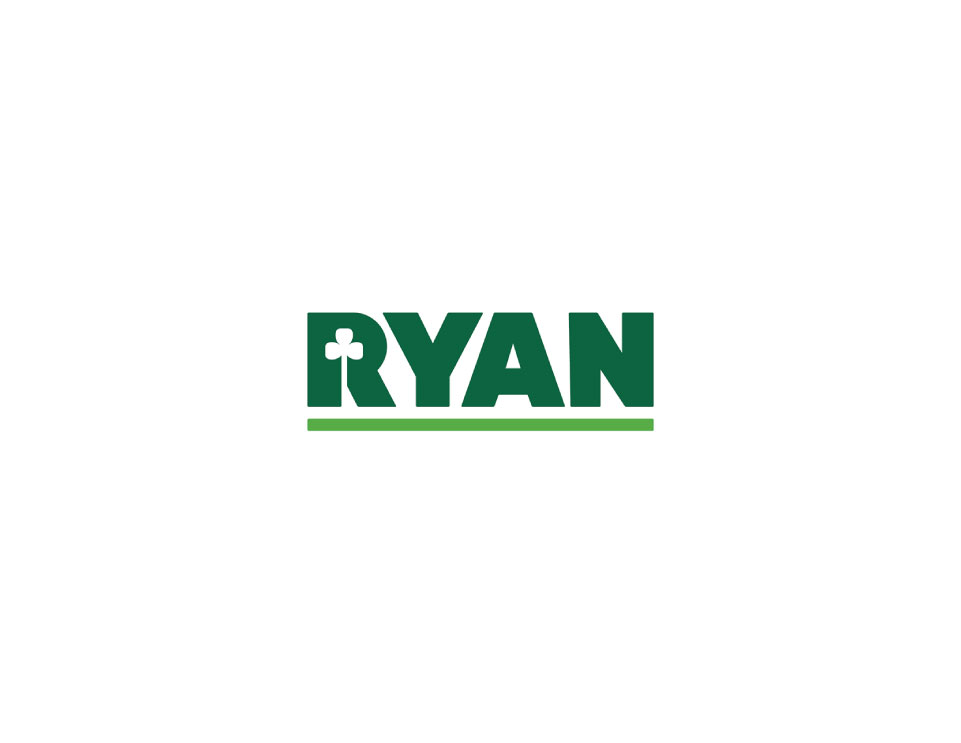 Looking for a Clarendale Community Outside Nashville, Tennessee?
Clarendale at Bellevue Place is located just 13 miles southwest of downtown Nashville at the intersection of I-40 and US 70 South in the development of One Bellevue Place. It puts shopping, dining and entertainment options, plus the Nashville Predators Sports Center and two hotels for visiting family practically at its doorstep.
If the Clarendale lifestyle sounds like a great fit but Bellevue Place isn't the location best suited to keeping you connected to what matters for you and your family, check out our other locations in several states.
Still have questions about Clarendale at Bellevue Place?
Contact the senior living experts at Clarendale directly by calling or scheduling a visit.
Contact Our Team