The goals are simple: we want you to be your healthiest, your best—no matter what comes your way…
Clarendale is committed to offering a holistic approach to your total health and well-being. That's why our Health & Wellness Navigation program enlists a highly trained team, who works personally with you to anticipate and address your health and wellness needs. We'll guide you through the 8 dimensions of wellness and also offer resources and assistance in times of need.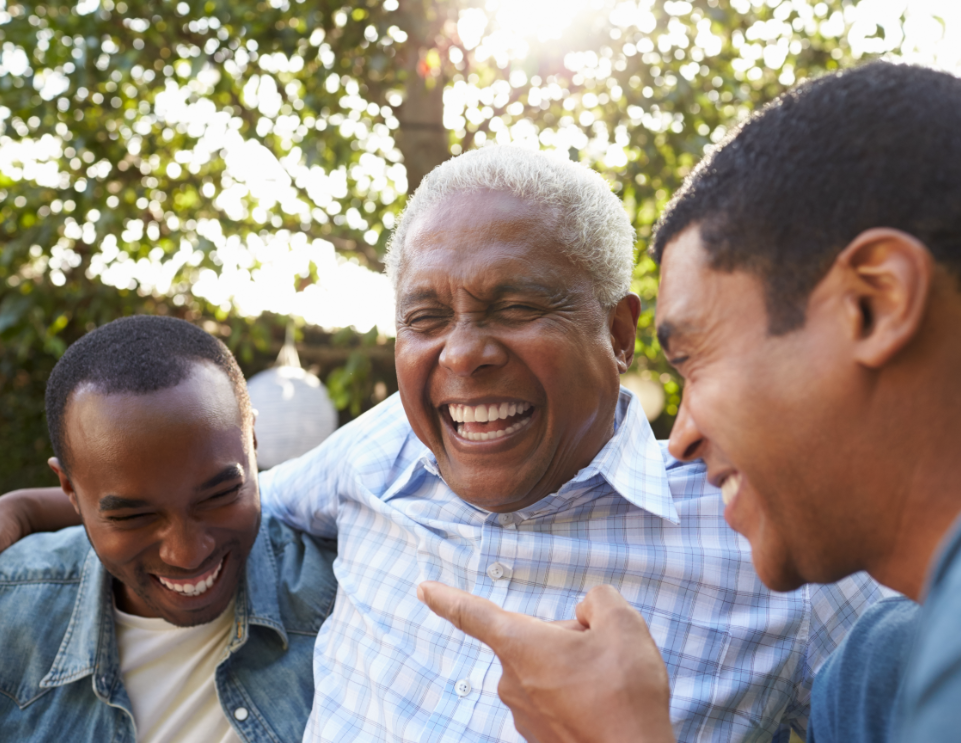 Safeguard Your Well-Being
Keeping you independent, active and well is our top priority, and the benefits are clear. You'll have access to total wellness programming, plus a Navigation team to coordinate any care you might need—inside and outside Clarendale.

Emotional Wellness
The friendship and camaraderie you encounter at Clarendale is uplifting and life-affirming. Our wellness philosophy encourages mindfulness, playfulness, laughter and good times.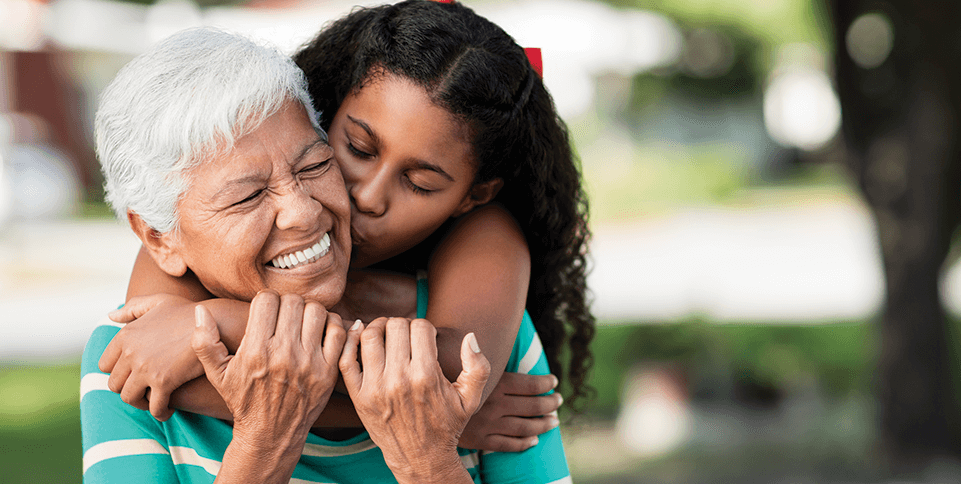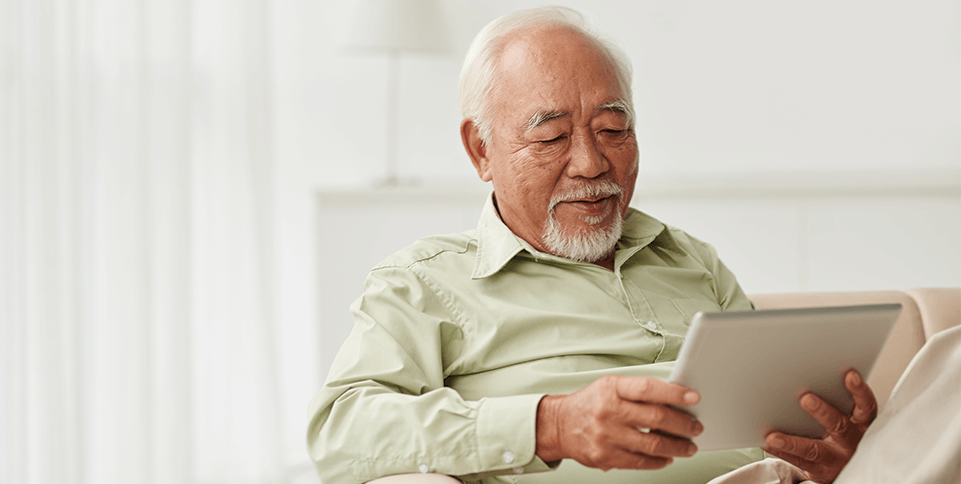 Intellectual Wellness
When we exercise our minds—just like
our bodies—they stay in shape and get even sharper as we age. Discover ample opportunities for continuous learning at Clarendale.

Physical Wellness
The team at Clarendale helps strengthen your body. Together we lay out a plan incorporating physical activity, nutrition, preventive health screenings, even sleep and stress management.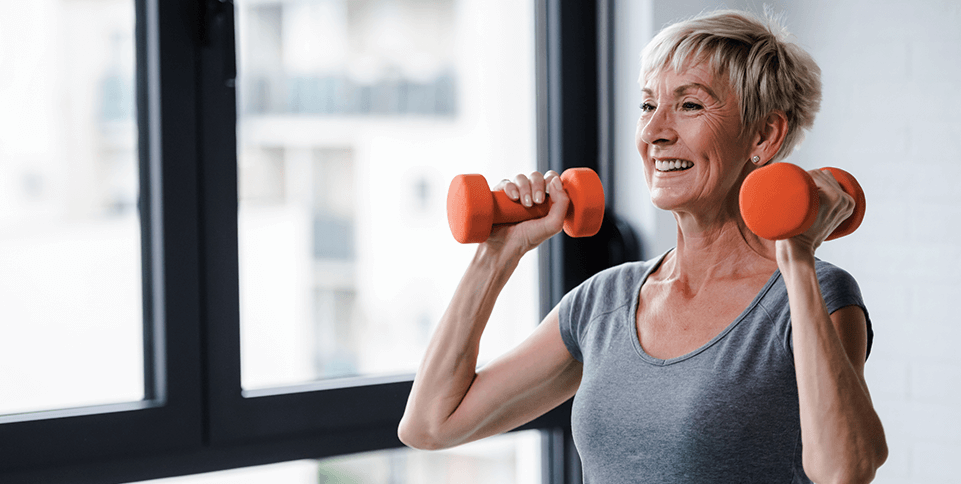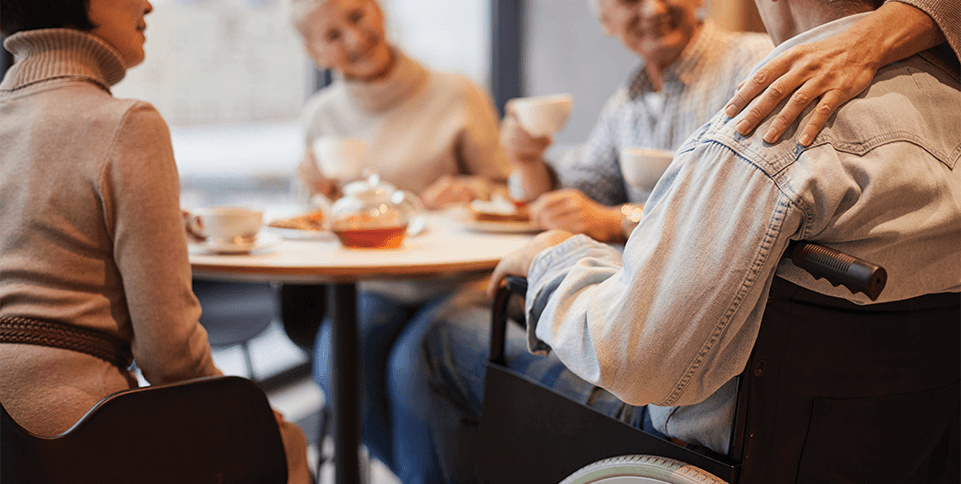 Social Wellness
Since an active social life increases quality of life, feelings of belonging, mental function, and longevity, our culture at Clarendale involves countless opportunities for camaraderie.

Environmental Wellness
Clarendale is a good citizen of the planet. Together, we work to help lead a lifestyle that is respectful to our environment, aiming to leave a smaller footprint on our world.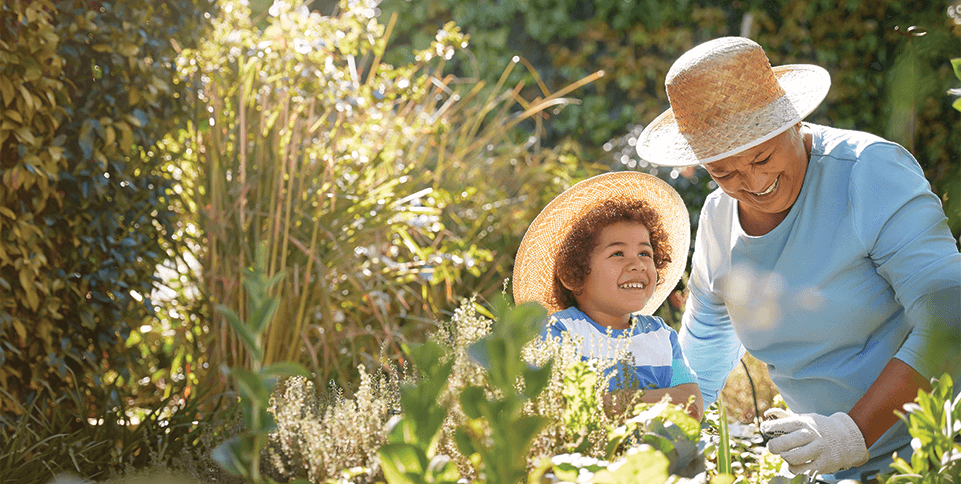 Spiritual Wellness
As an essential part of health and well-being, your religious and spiritual journey finds a safe, nurturing place at Clarendale. We know it's an important part of whole-person wellness.

Vocational Wellness
Your talents, wisdom and experience are valuable at Clarendale. We actively strive to provide you with opportunities to volunteer—both here and within our surrounding community.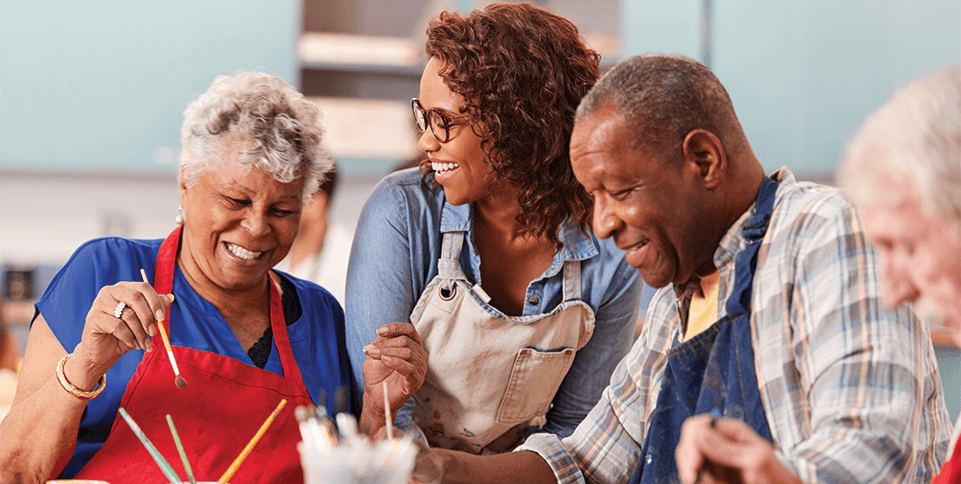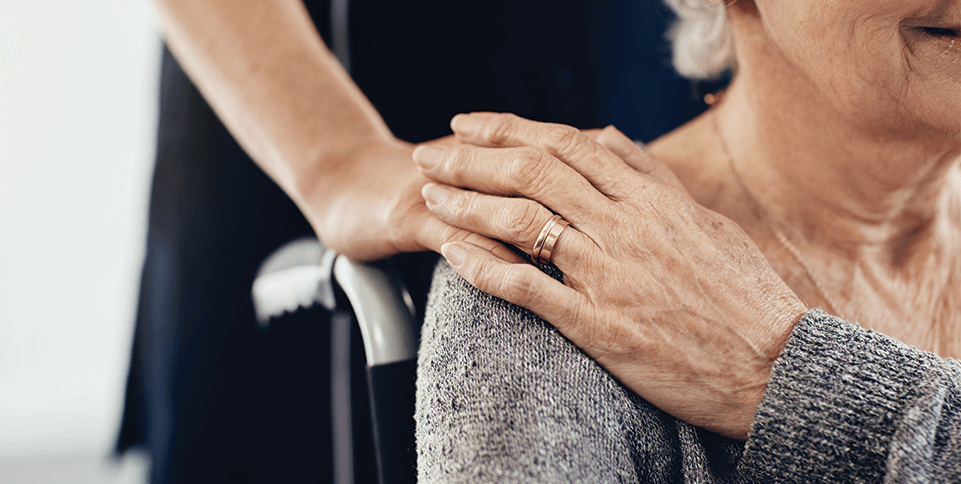 Health Wellness
We emphasize the importance of staying healthy at Clarendale by providing anytime-access to our Health and Wellness Center and even 24/7 onsite nursing.