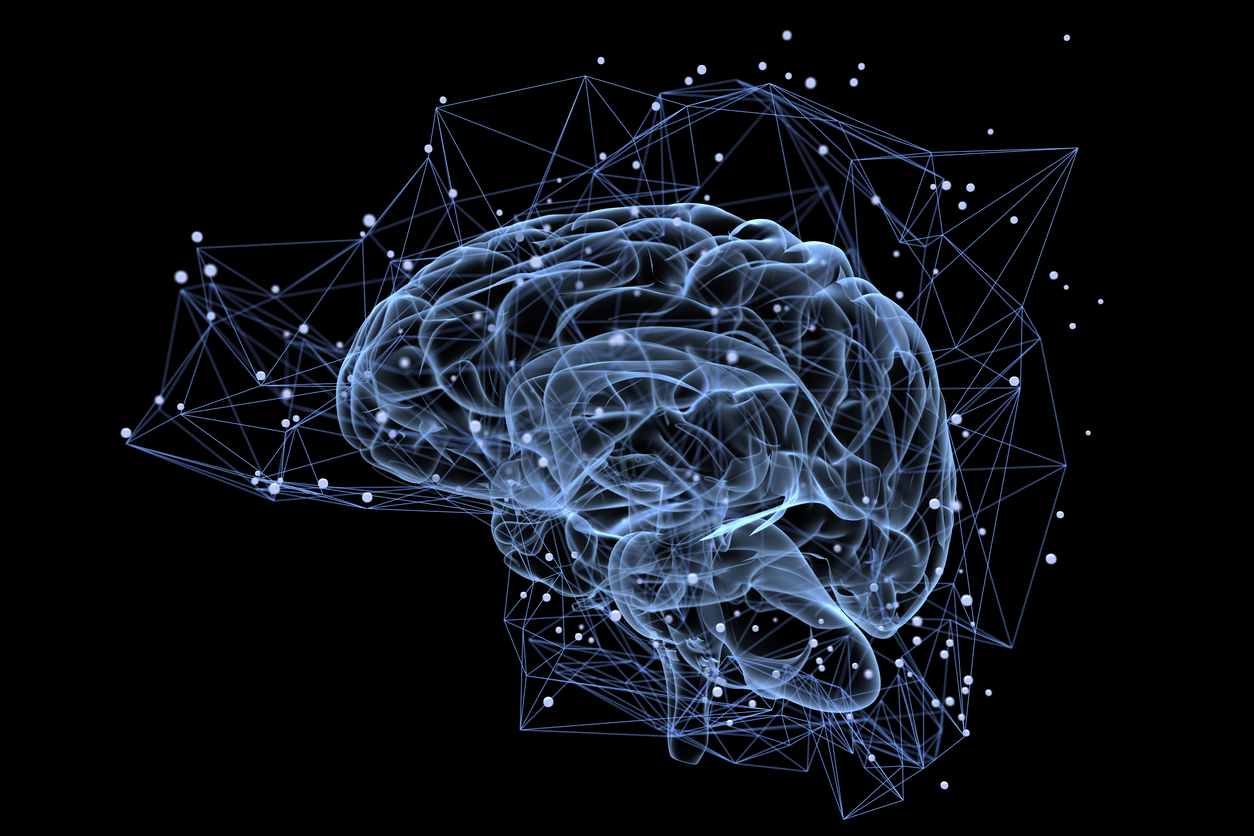 Presentation with Memory Care Expert David Troxel
March 23, 2023
< Back to all News & Events
Date: Thursday, March 23rd, 8:30-10:00am
Join us for a special presentation with internationally known memory care expert David Troxel.
We've put our heads and hearts together to bring The Best Friends™ approach to Clarendale!
During this eye-opening presentation, you'll learn:
How to care for your loved one with Alzheimer's or other form of dementia
The seven building blocks to The Best Friends™ Approach,
an award-winning dementia care model
How Clarendale's memory care services promote dignity and kindness
A short Q&A will follow. Attendees will also be entered into a drawing to win a signed copy of one of David's best-selling books!
RSVP: 615-656-0106. Refreshments and hors d'oeuvres will be served.